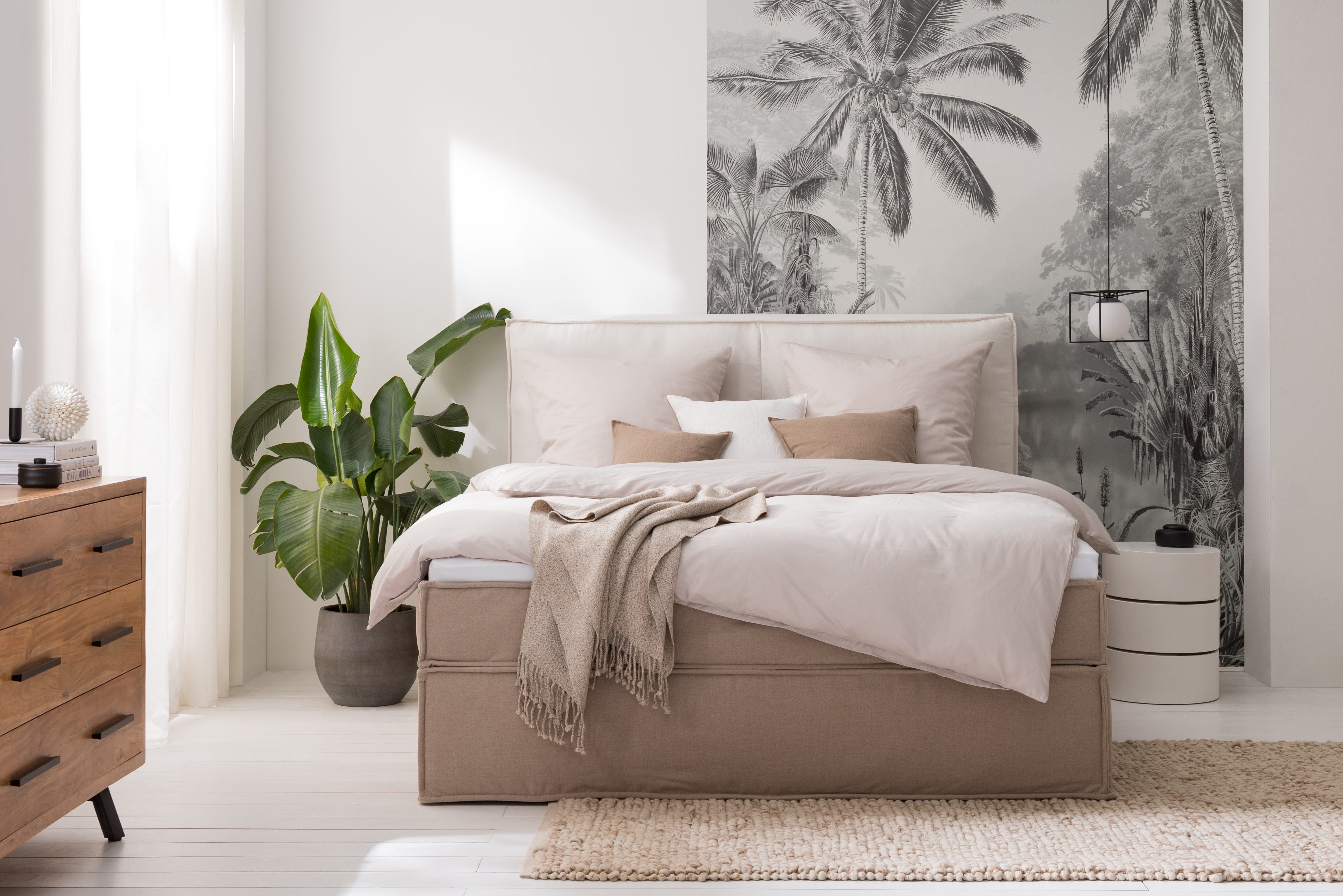 Reach millions of new customers
home24 offers unique advantages for your business
+ 2 M active customers

Benefit from our broad, existing and growing customer base
International reach

Expand your brand's presence and visibility through collaboration
Easy integration to website
Simply use our various integration methods
Requirements
To participate in our marketplace, you must meet the following criteria:
You have a VAT ID in the country where you want to sell.
You deliver from a European warehouse location directly to the end customer.
You can accept returns from end customers.
You have product data and customer service in the language of the marketplace you want to sell on.
Your products are identified with a 13-digit EAN number (European Article Number).



Monthly subscription fee of 39 € (After 3 month)



Payment 1st, 11th, 21st of each month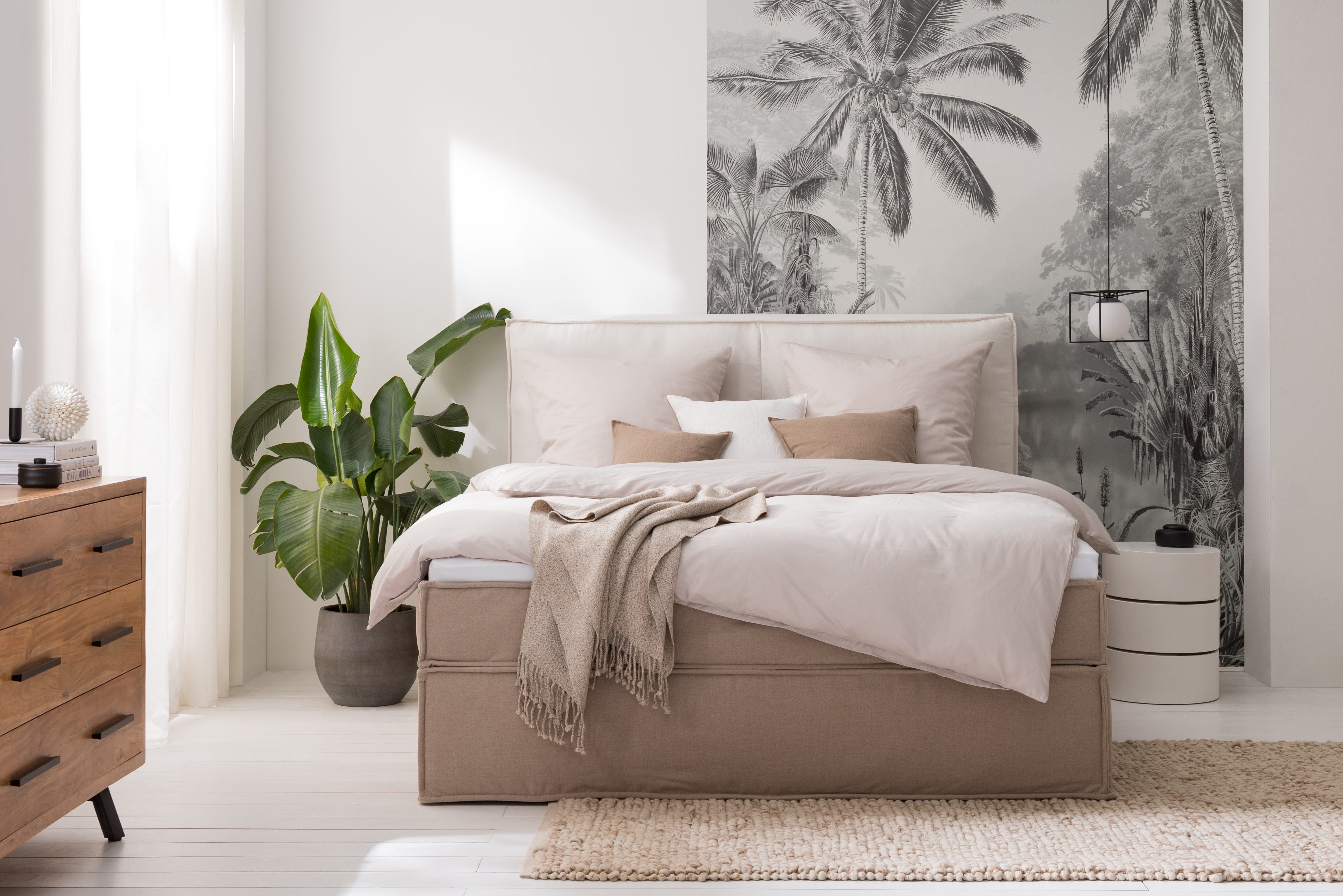 Six steps to getting started:
Check if all criteria can be met
Contact us via the contact form or via the survey
Talk to one of our dedicated marketplace
team members about a possible cooperation
Create your shop after receiving our invitation link
List your products
Sell and ship your products